Select the appropriate opener
Most people do not take precautionary measures to prevent garage door problems; they deal with them after they happen. In fact, they invest a lot of money to buy a new garage door or parts of it without asking expert technicians about their quality and strength. There are many garage door equipment and products, which are in sale on the web or local markets that are made of poor quality materials and hence they are not strong and reliable. People must always take the advice of the garage specialists because there are plenty of excellent quality products by exceptional brands in the market, which may last for a life time. In fact, certain parts of the garage door must be extremely strong and trustworthy because the door's operation depends on their quality.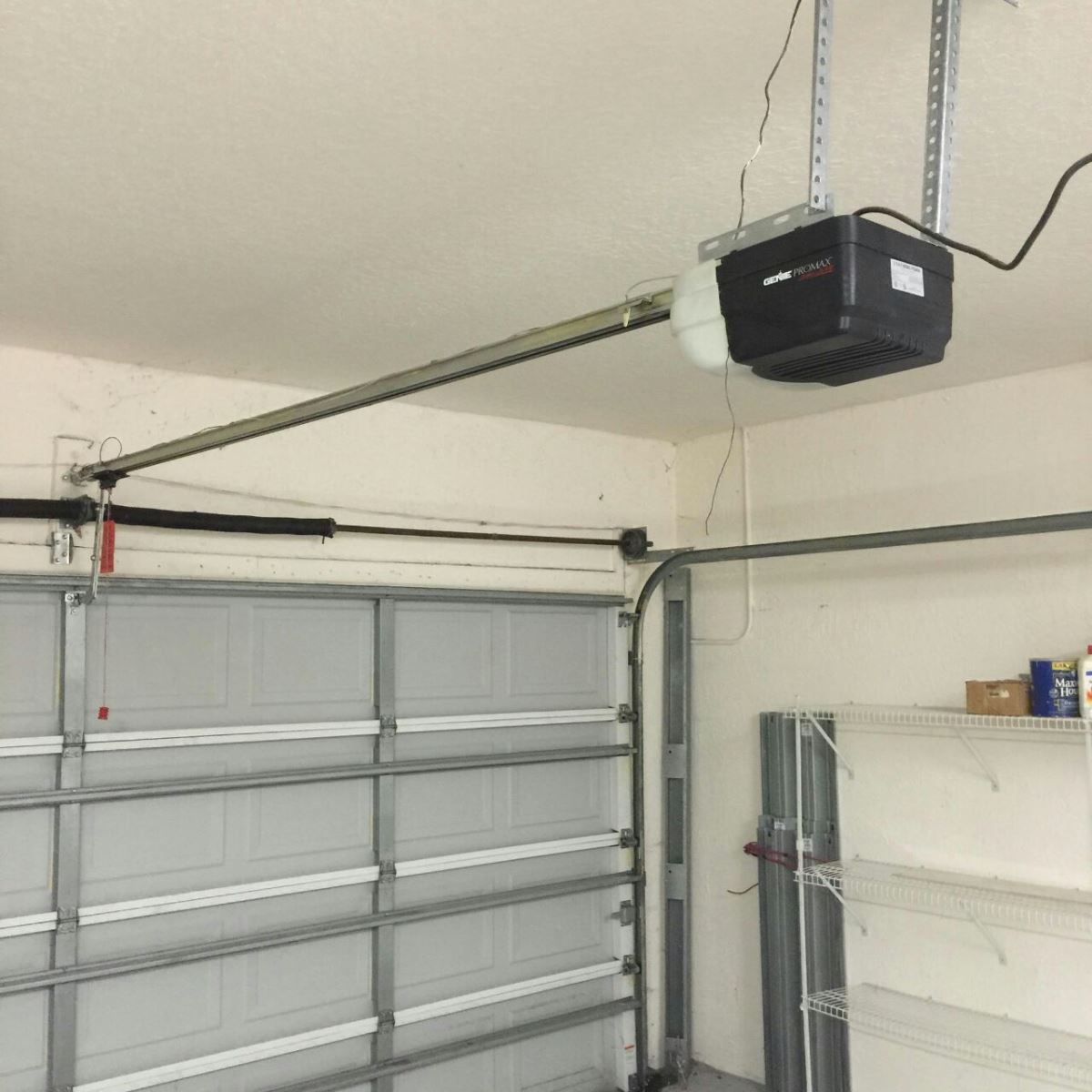 About Genie Door Opener
Genie Garage Door Openers are the best in the market having high quality monitors. Different models may vary in speed, power, convenience, intelligence and design. They may operate with different drive motors and they are all very reliable. You can choose from the most inexpensive chain drive to the most expensive belt drive or you can select the screw drive, which is pretty powerful and has an average cost. The Genie Door Opener could be installed on either single or twin doors and perform effectively whatever the weather conditions.
Genie Company takes security matters very seriously and hence it can offer you garage door openers, which operate fast and allow you to enter your house quickly and with absolute safety. They are all provided with high tech garage door remotes, which can be very convenient when you want to open the door from the safety of your own car. They use advanced protection technology, which can instantly change your entry code every time you open your garage door. This way you can prevent perpetrators tracing and copying your inner code. If the power comes off it releases an emergency release and hence you will not be locked out of your garage. They also include special vacation locks so you will not be preoccupied when you are going away for several days. The Safer-T-Beam is the infrared beam program, which stops the door from closing when it senses an impediment underneath.
Genie Garage Door Openers have many advantages, which can be explained methodically by expert technicians, and they are completely reliable and strong. Engineers, researchers and specialists dedicate many hours to come up with the best solutions and resolutions, which will enhance the condition and the operation of garage doors. The manufacturer uses the best quality materials, which can guarantee the stability and the durability of each door as well as its resistant to extreme weather conditions. Quality work and excellent results do not happen overnight; it is the outcome of many years of hard work, continuous researching and willingness to provide people with the best possible security measures. Garage doors must carry the best possible equipment for excellent operation, absolute security and safety, and for long lasting.